Sponsor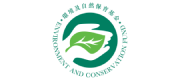 Organisers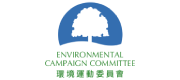 Organisers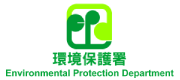 Consultant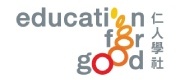 About
The Challenge aims to unleash the creativity of tertiary students by providing them with an opportunity to address environmental challenges with innovation and make a positive impact on the environment.
Eligibility
Full-time / Part-time students (both undergraduate and post-graduate) in Hong Kong.
Each team should consist of 3 to 5 students who are over the age of 18 and from local tertiary education institutes only.
Each participant can only be associated with one team.
Schedule

Results Announcement
Champion
CHEERS
Rental service of custom-made reusable tableware sets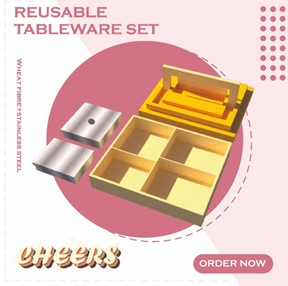 1st Runner-up
Recyclink HK
Reward scheme for using reusable and personally identifiable laundry bags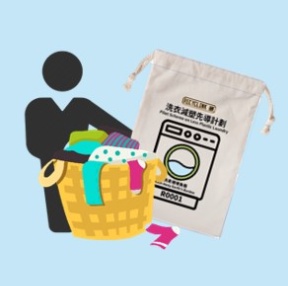 2nd Runner-up
PPR
Interactive plastic bottle recycling robot offering cash rebates and boutique rewards in shopping malls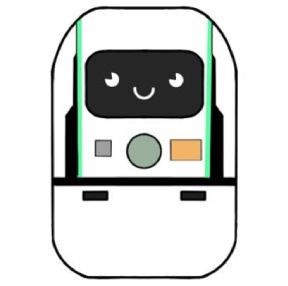 Best Presentation Team
膠換餘生
Reusable packaging for transporting merchandise in supply chains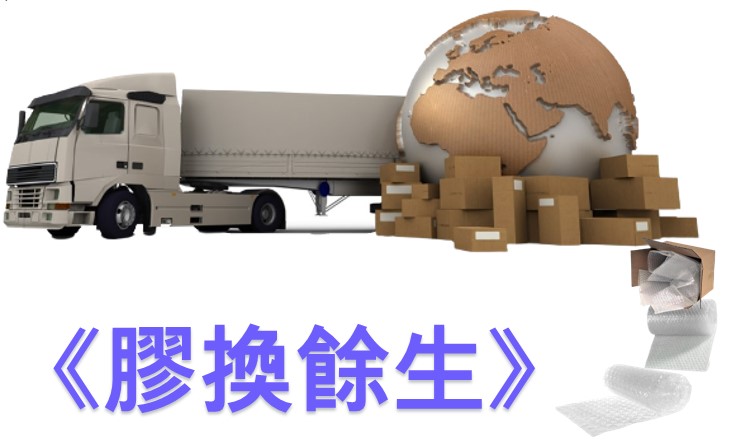 Best Application of Design Thinking Techniques
塑料Killer
Reward scheme in partnership with Hong Kong Market that encourages shoppers to bring their own bag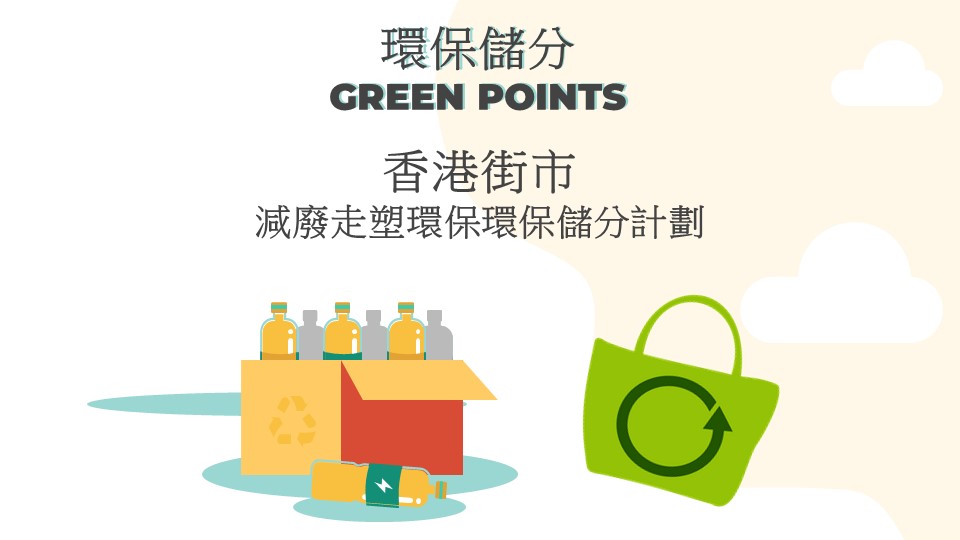 All finalist teams will receive email notification on the final results of the Challenge separately.
Awards
*All finalist teams will receive an e-Certificate and eco gift set to recognise their active involvement.
Award Presentation cum Sharing Session
Guidelines and Regulations
First Round
Teams are required to submit a simple 2-page Executive Summary elaborating on the proposed idea.
Deadline: 25 AUG 2021
Final Round
Finalist teams will be invited to do a 10-min online presentation, followed by a 5-min Q&A session.
Detailed Application Guidelines
Marking Criteria

Frequently Asked Questions