Sponsor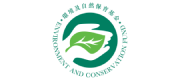 Organisers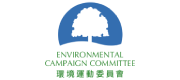 Organisers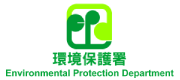 Consultant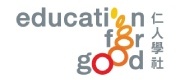 About
The Challenge aims to unleash the creativity of tertiary students by providing them with an opportunity to address environmental challenges with innovation and make a positive impact on the environment.
Eligibility
Full-time / Part-time students (both undergraduate and post-graduate) in Hong Kong.
Each team should consist of 3 to 5 students who are over the age of 18 and from local tertiary education institutes only.
Each participant can only be associated with one team.
Schedule

Results Announcement
Top-10 Finalist Teams:
| | |
| --- | --- |
| Green Temperance | 塑料Killer |
| 膠換餘生 | Recyclink HK |
| BeGreener | CHEERS |
| PlastiCUre | 塑人改造大計 |
| Food Ware Smarties | PPR |
*listed in random order
All Finalist Teams are invited to join a 1-day Innovation Bootcamp to be held on 25th September, 2021 (Saturday) at The Hong Kong Award for Young People Jockey Club Duke of Edinburgh Training Camp. Details will be sent to each team by email separately.
Awards
*All finalist teams will receive an e-Certificate and eco gift set to recognise their active involvement.
Guidelines and Regulations
First Round
Teams are required to submit a simple 2-page Executive Summary elaborating on the proposed idea.
Deadline: 25 AUG 2021
Final Round
Finalist teams will be invited to do a 10-min online presentation, followed by a 5-min Q&A session.
Detailed Application Guidelines
Marking Criteria

Frequently Asked Questions